COMPLETE PROJECTS ARE AT THE FOREFRONT OF DESIGN AND CONSTRUCTION TECHNOLOGY IN NEW ZEALAND. We have a wide range of experience on small and large scale projects. Our expert team will guide you from project inception through to completion and ongoing management systems. Qualified and competent in all elements of design, project management and construction to provide you the best information possible. 
We believe in ease of service, and developing a strong collaboration with our clients and partners from the project outset.

With a strong focus on project preparation and organisation, we achieve smooth transition from the design stage to construction through to operation.

We embrace digital modelling and the latest technology to give you complete oversight of the project in 3D on your mobile device!
Complete projects pride ourselves on a collaborative approach and clear communication with stakeholders.
Our design team provide a digital representation and model of your building, rich with information and data.

Let us send your model straight to your mobile device so you can walk-through the building throughout any stage of design.

Our Project Management, Design and Build teams bring everyone together so there are clear targets and results expected across the board.

The transition between the design and construction stage is made easier by the collaboration of our design and build teams. We utilise the model for accurate take offs, schedules and shop drawings.
We don't think any project should start on-site until all major contractors meet and understand the agreed detailed Construction Schedule.

Our qualified and experienced staff lead our projects and manage all consultants and contractors. We are trained in H&S in construction and pride ourselves on our thorough process.
On large or complex projects our 'Construction' BIM model, project program and detailed scope of works are issued to the on-site contractor's mobile device, this allows on-site review and is an efficient visual based communication between Trades, and the Project Management and Design teams. This allows for any issues to be picked up in advance and prevents costly reworks or variations.
Our recently completed projects 
BIM (Building Information Modelling)
BIM is a process to form a digital representation of both physical and functional characteristics of a facility. 
"The central piece to successful BIM is a 3D representation of the structure to be built, incorporating architectural, structural, civil, mechanical, electrical, plumbing and other critical construction elements into one model"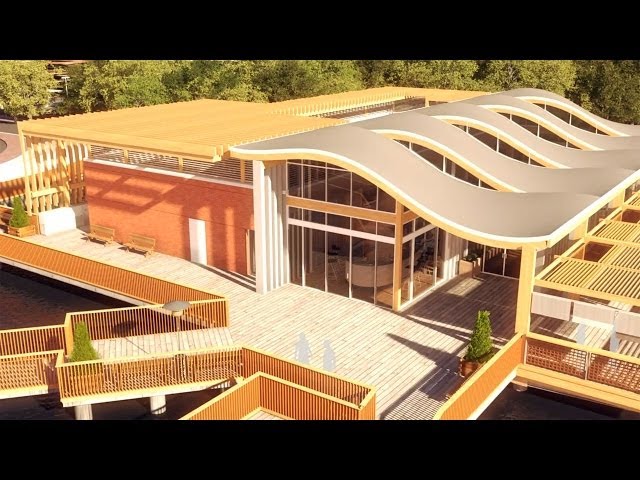 Planning, Management & Operation
Not only can we model, schedule, and manage the design, construction and on-going maintenance of your building, we can model and assess your existing facility to ensure your primary asset is operating at its full potential.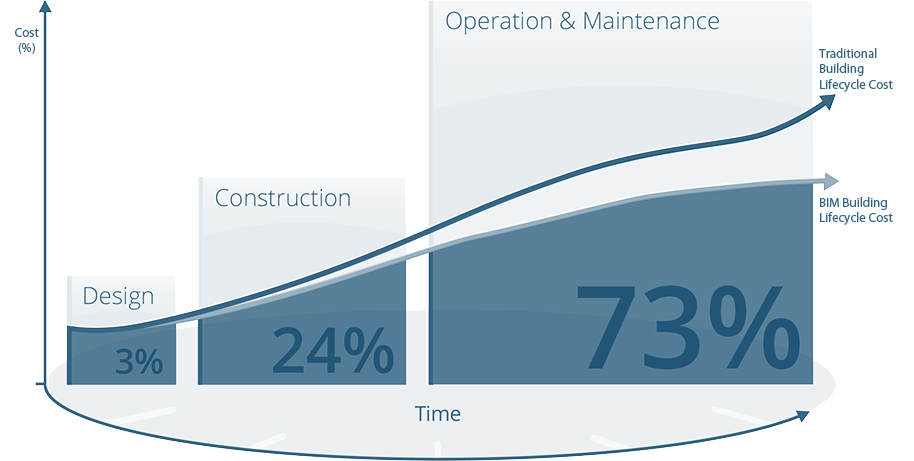 Existing condition modelling
Record modelling
Asset management
Building maintenance scheduling
WIL McLELLAN & COLIN ANDERSEN
EPIC Innovation Campus
Executive Directors
"EPIC has used Complete Projects for a number of years and we have always been very happy with the results. Tim is a diligent and hard working person, who leads projects with care and provides valuable insights to either enhance or de-risk a solution being aware of building codes and regulations. He has always been transparent with cost and worked hard to make sure that every piece of work is delivered to the right quality standard, on time and on budget."
12/75 Peterborough Street, Christchurch
35 Beach Road, Kaikoura NZ