Tailored Design Solutions
The Complete Projects Architecture team strives to provide tailored solutions for our clients that meet their aspirations and budgets, whilst making a positive contribution to the built environment. We provide innovative, modern and cutting edge design solutions utilising the latest software and technology to encompass a large variety of sectors.
Collaboration is a core principle of BIM
Comprehensive design reduces overall time and cost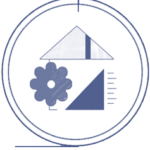 Clash Detection prevents construction error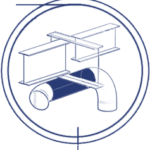 Ongoing protection for lifetime of your build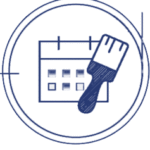 It is our multi-disciplinary
approach which ensures we leave no stone unturned.
From the initial stages of project feasibility, master planning and bulk and location analysis through to the finished detailed design and interior fitout, whether it be a commercial retail venture, a modern learning facility, an industrial design, or a complex residential project, Complete Projects provide comprehensive architectural services for all stages of a project. We can act as a one-stop shop, concept to completion to operation, or as an isolated element from our range of services.